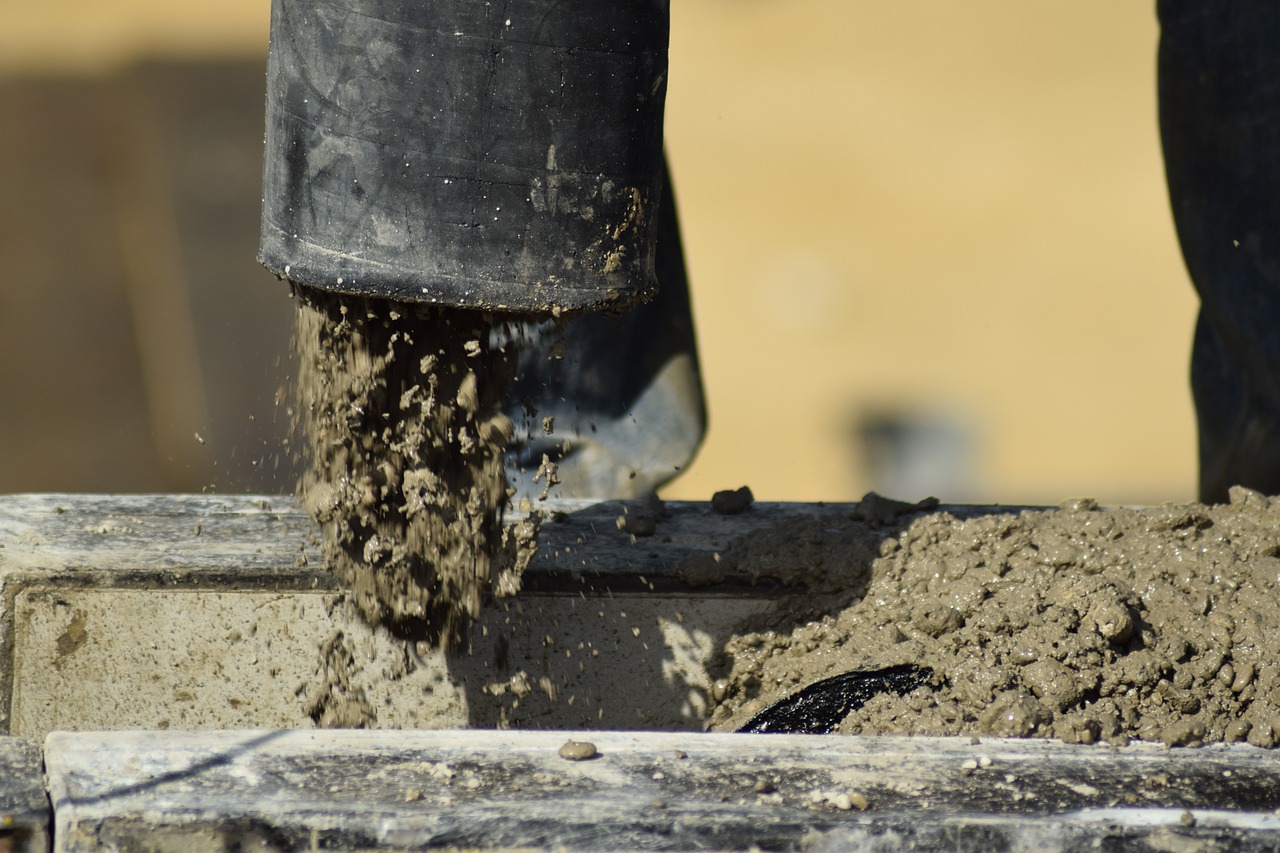 Our Services
Kings-Crete strives to be influential in our industry by expanding our concrete services and safety. ​We own a line pump for any residential or commercial buildings that need concrete. We also are able to place orders for concrete Mon-Sat depending how busy the ready mix plant is. We are dedicated to giving you competitive rates, with reliable job performance, and top of the line concrete pumping equipment to get the job done right.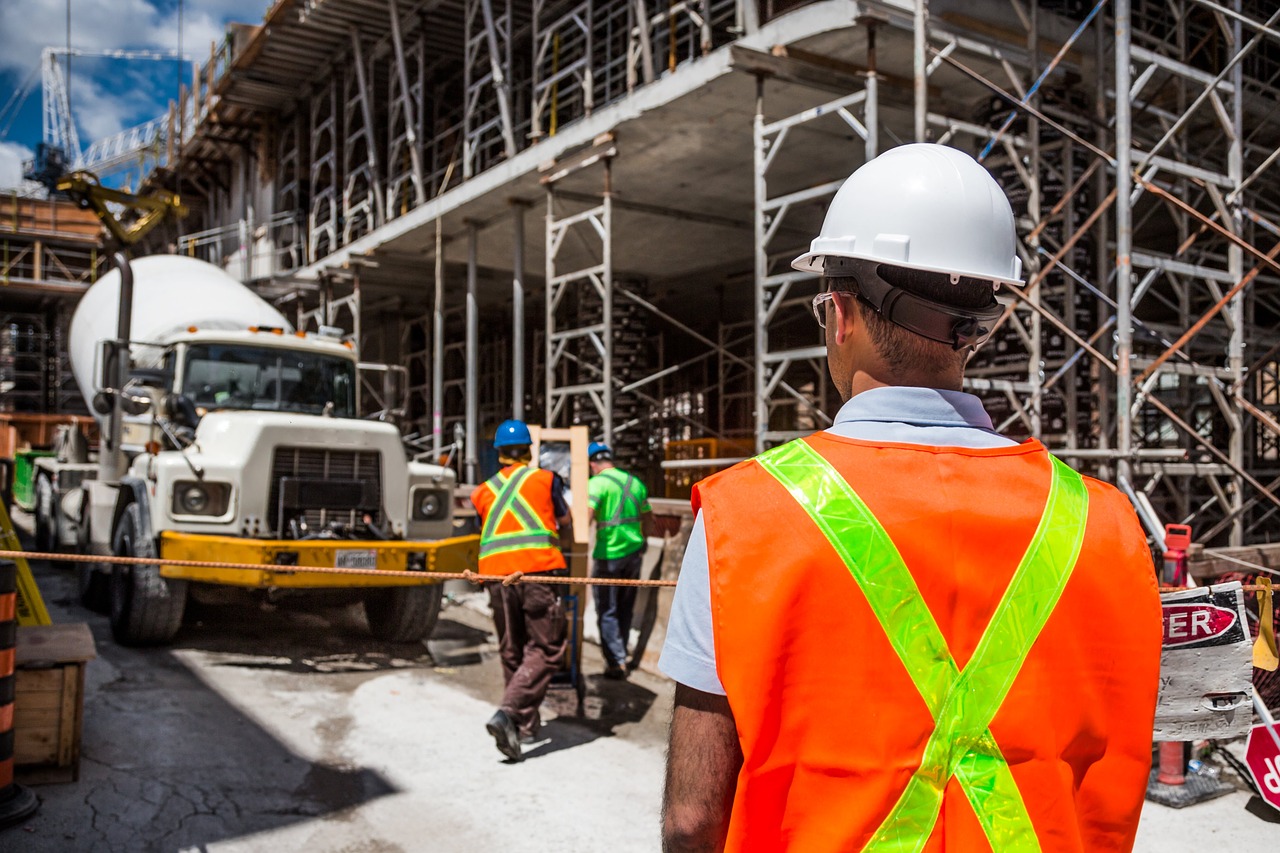 Safety
Our number one priority is to keep everyone safe while we pump concrete. Concrete pumping can be a dangerous job if not done properly which is why we have the best pumpers who know not only how to keep everything safe, but pump efficiently so that there are no hiccups along the way.
Location
Kings-Crete Concrete Pumping is located out of the Sacramento area. We are willing to go as far as 60 miles away from Sacramento and anywhere in between to pump concrete for you. Locations outside of Sacramento include Elk Grove, Placerville, Auburn, Dixon, Vacaville, and more. We have a line Pump ready to go so look no further for the best in Sacramento, and call for a quote today at (916) 825-7435 or (916) 757-8956.